TERRARIUM PENDANT
If you are booking class bought on Groupon, Social Shopper or Living Social please email us  ( beata.kc@gmail.com) your VOUCHER NUMBER, all the emails of the participants, date and time. (no booking over the phone). Please don't attach the voucher picture just copy and paste the number.
Below are examples of the vouchers:
Groupon (under the bar code) 2975-8830
Social Shopper: UU8PVHXPFD
Living Social:1000251776340
Booking has to be placed before voucher expire date. Already expired vouchers can be used as the purchase value towards the class price ( expired voucher + 25$ per person ) 
TERRARIUM AND PICTURE PENDANT
90 min   |   $60 plus $3 gst  (On Groupon or Social Shopper $35)
Why join our classes?
tools and supplies provided | max. 12 students | 
DATES:
There will be more dates all the way till summer 2018
February 3rd: 2pm-3:30pm (Saturday)
February 28th: 6pm-8pm (Wednesday)
April 1st: 12:30-2pm ( Sunday)
April 7th: 9am-11am (Saturday)
For Pictures from the class press HERE
In this 90 min class you will create 2 pendants. For the first one you will use decorative papers or your own images or photographs to make circular pendant with a shiny finish on top. For the second pendant you will use colourful sands, stones, shells, starfish, and moss to create mini Terrariums with a beach/ocean theme. Pendants will be finished with matching chains and ready to wear. Additionally we will cover where to buy supplies for your own production.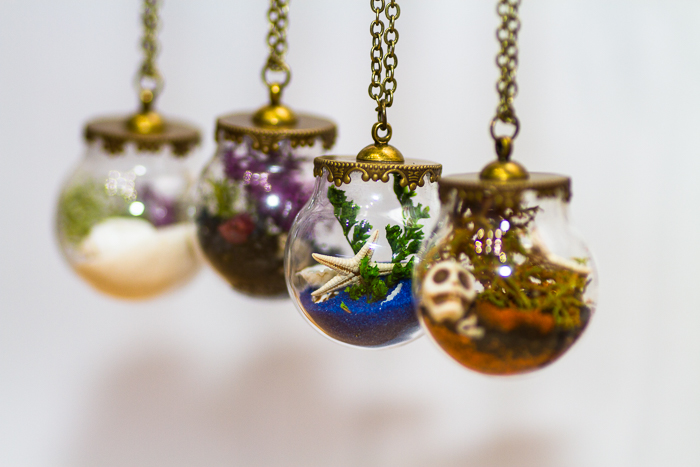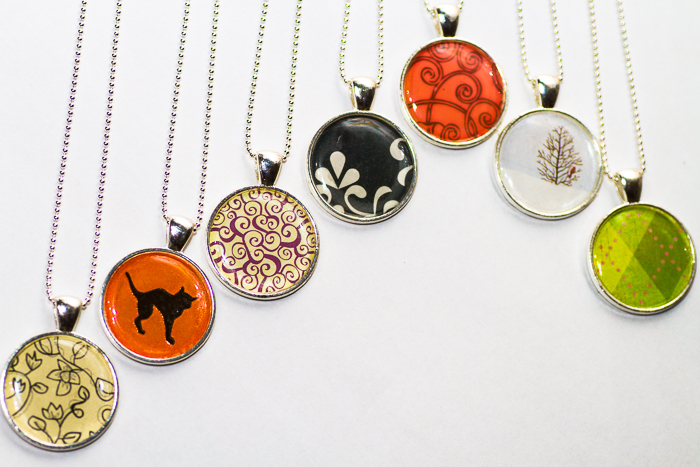 Share on Facebook