SOLDER JEWELRY
Soigne is pleased to invite you to its' mixed media jewelry classes. We teach non conventional methods of making contemporary jewelry using metals, glass, cement, resin, felt, photographs, enamel, and other found objects.
All methods are quick and don't require being precise…it is a freestyle jewelry making course.
After your first class, you will not only be able to make your first jewelry piece from design to execution but you will have all the knowledge to set up your own studio at home on a small budget.
For students work click HERE
SOLDER PENDANT LEVEL 1
please email us for dates beata.kc@gmail.com
tools and supplies provided | small classes | max. 4 students
Please call for other class dates or choose day and time which suits you.
– 5 hours course ($ 130 +GST) – you will be working on 4-5 pendants depends how fast you are
During the course you will be lead through basic of soldering using hot iron and led free solder. Technique is based on stained glass course meaning you will discover basic stain glass process including straight glass cutting, using copper tape, solder, flux, and aging techniques using black patina.
You will be provided with detailed handouts with pictures, and all the info where to buy fordable supplies and set up your own studio at home. All the supplies during the course are provided. You can bring your photographs if you want to use them for your pendants other wise you can use pictures from my personal gallery. Examples can be found on the website under "Images for classes".
After the course and orientation with the studio, you will be able to come for a drop -in workshops. You can use the studio on $10 hourly rate, basic supplies provided.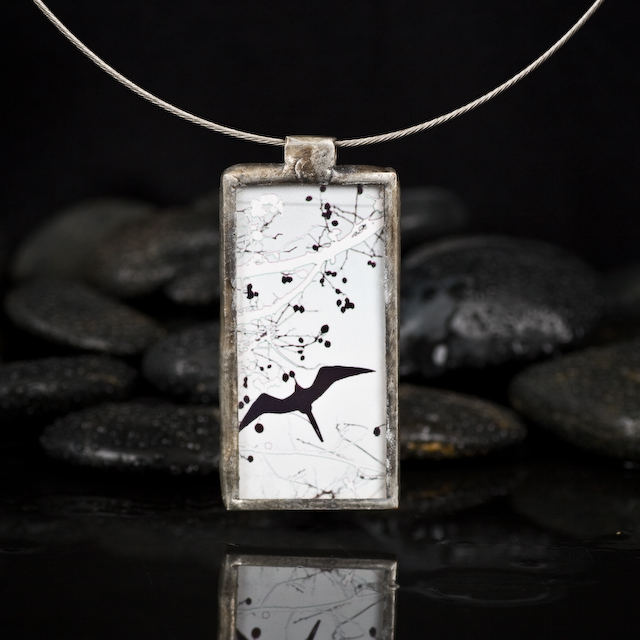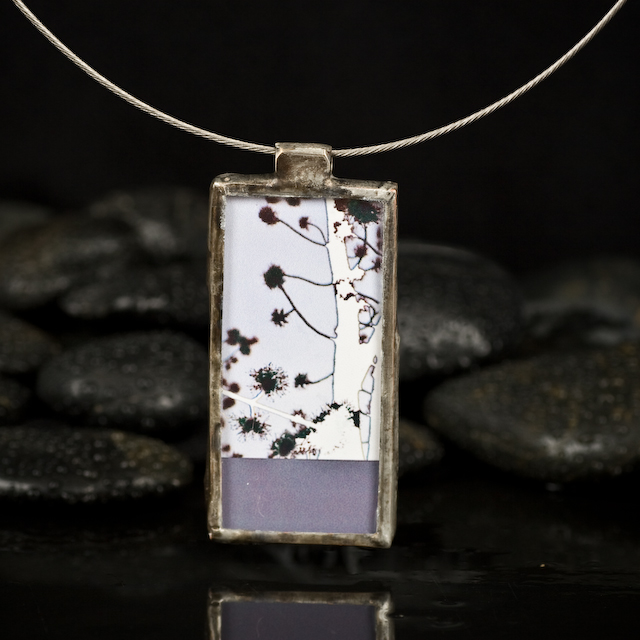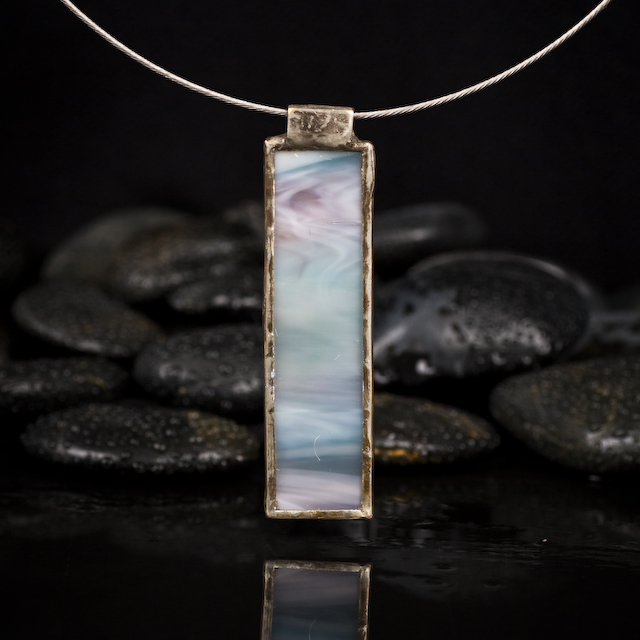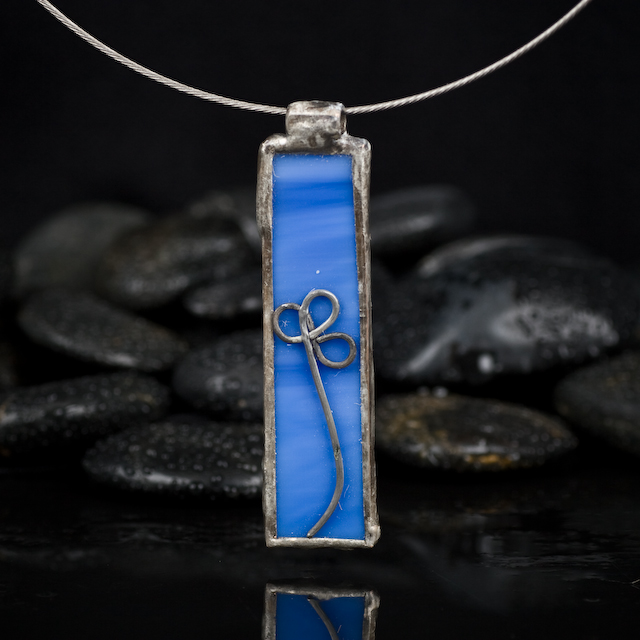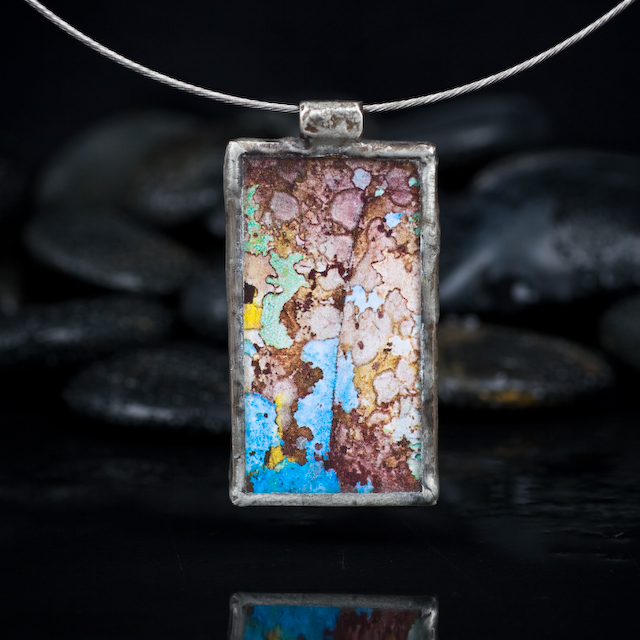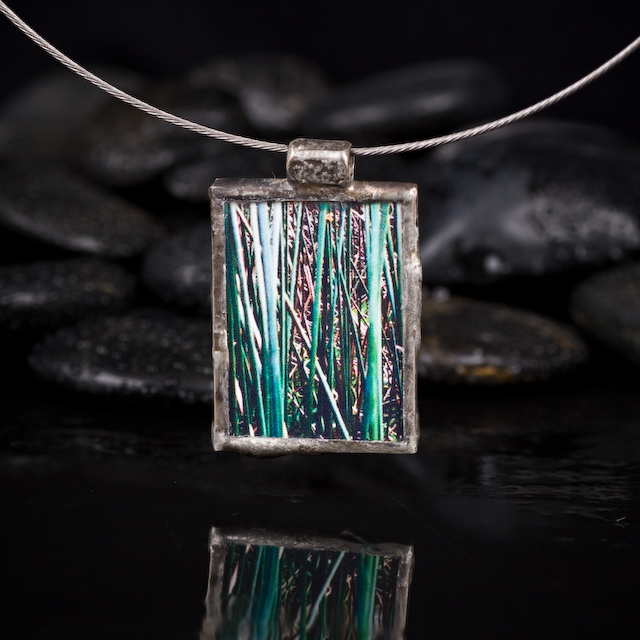 SOLDER PENDANT LEVEL 2
tools and supplies provided | small classes | max. 4 students
– 3 hours course ($80 +GST) – you will be able to choose different media (glass, picture, newsprint, copper, wood, cement blocks) and work on your project. You will be working on one complex pendant upon instructor approval.
– 5 hours course ($ 130 +GST) – additional to that course will be introducing enameling, picture below. During the course you will be able to finish 2 pendants including one with enameling technique.
During both courses demos will have place such as using rolling mill for textures, aging process using patina, enamel, how to make cement blocks, or how to use found objects in our designs. Instructor will be providing constructive feedback about technique, composition and ideas.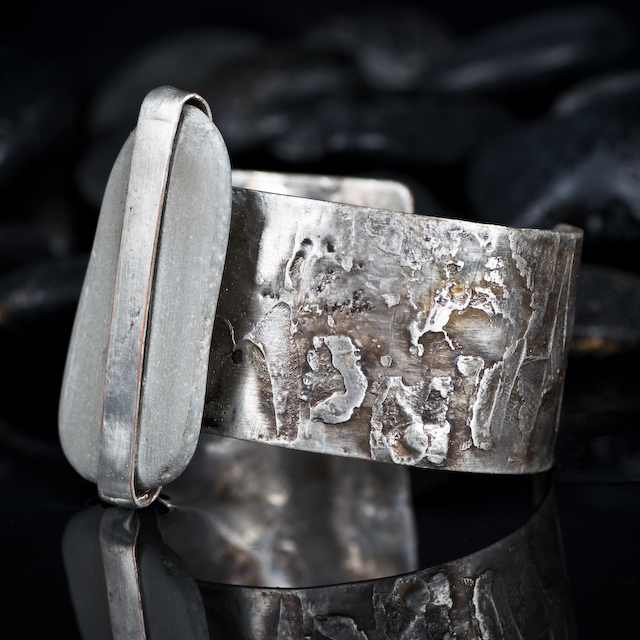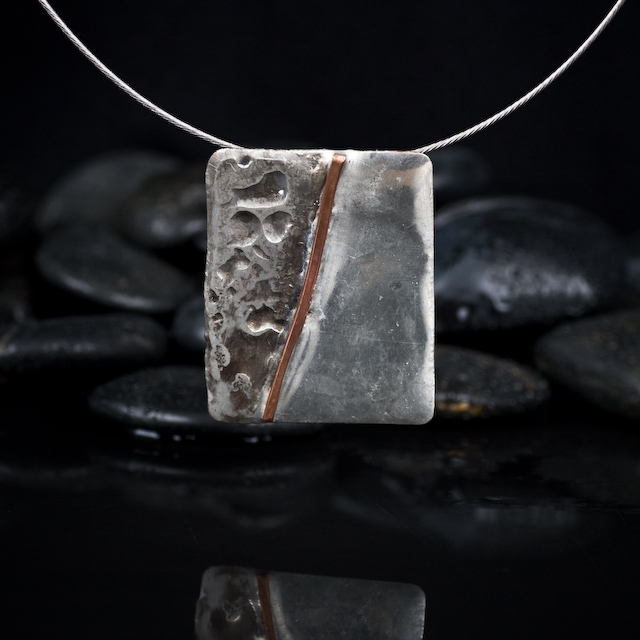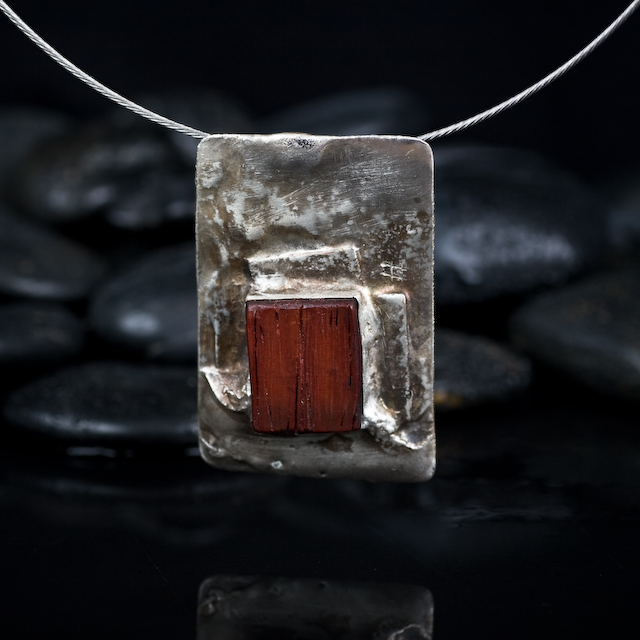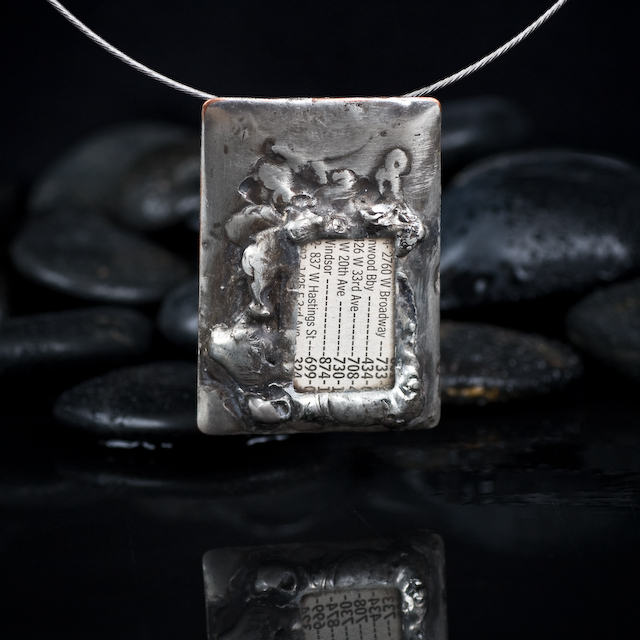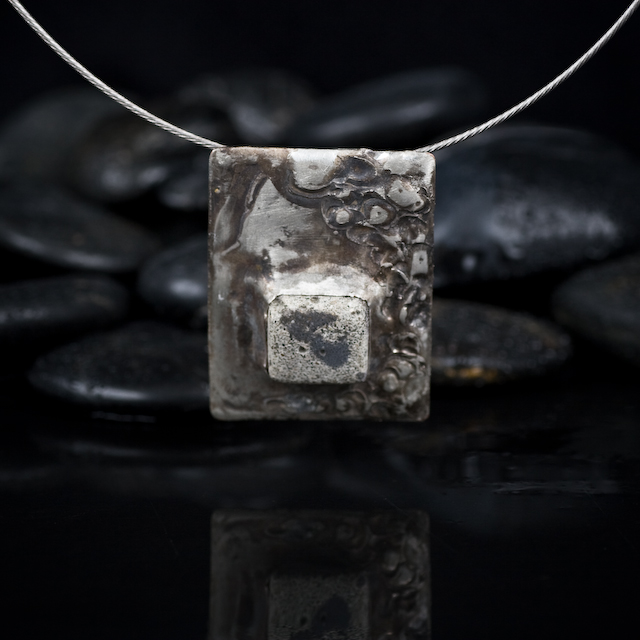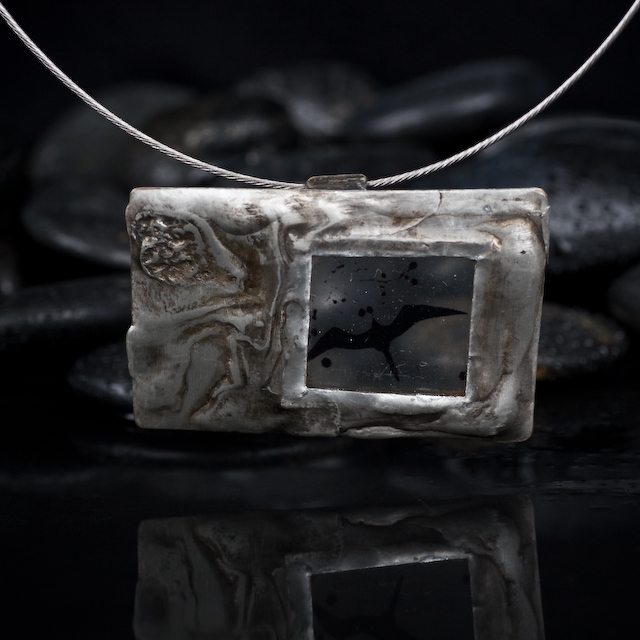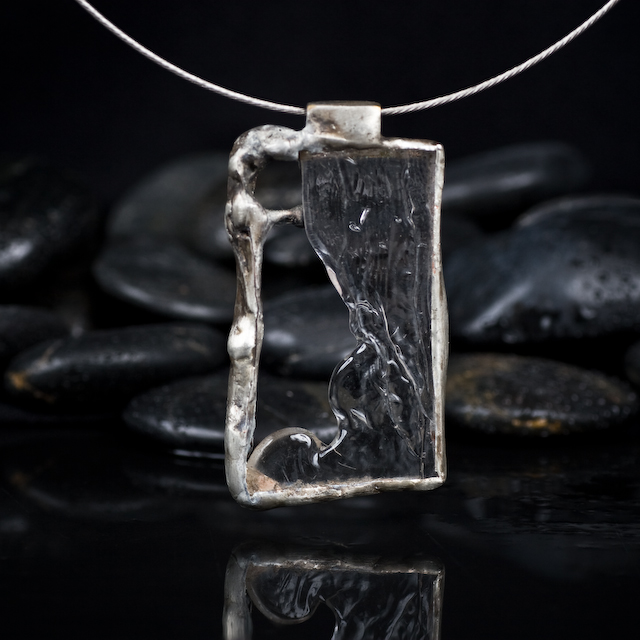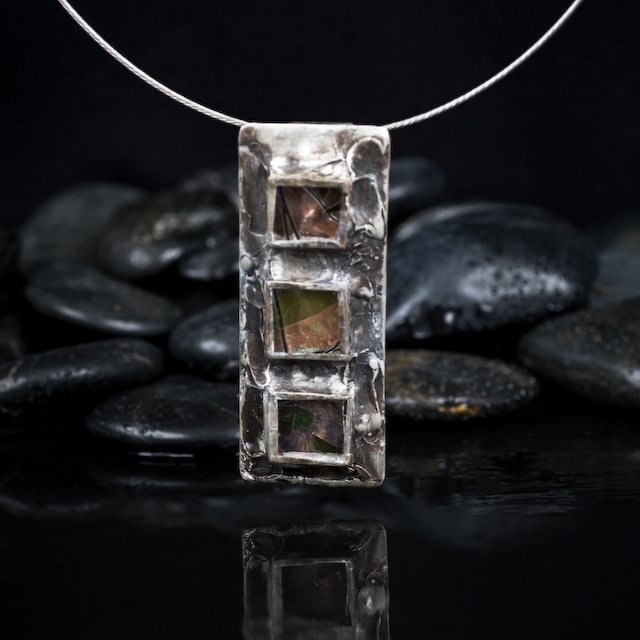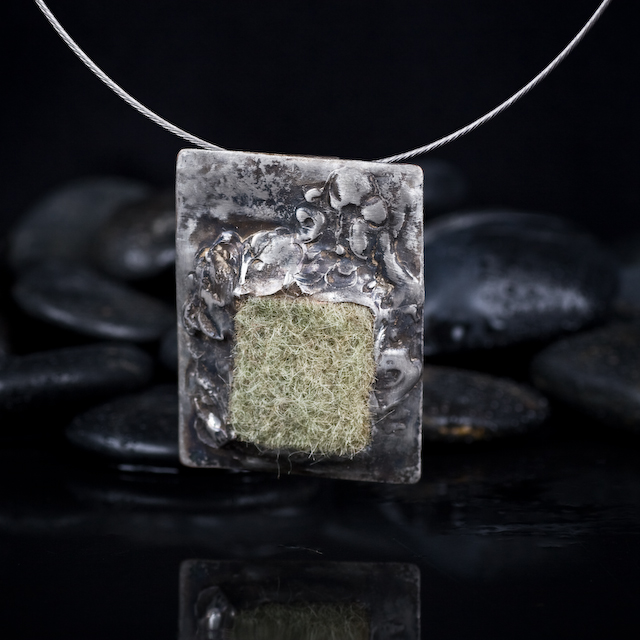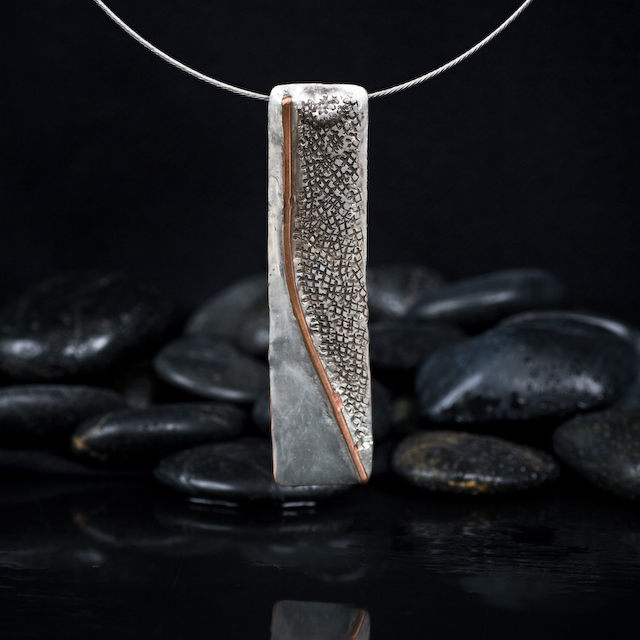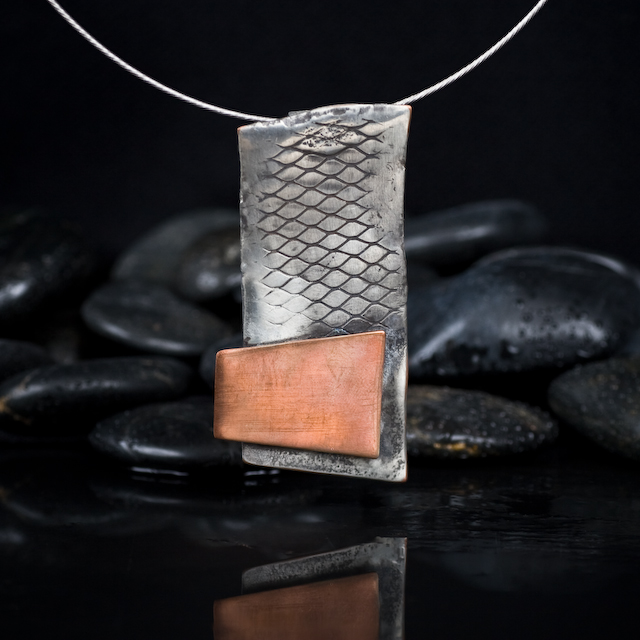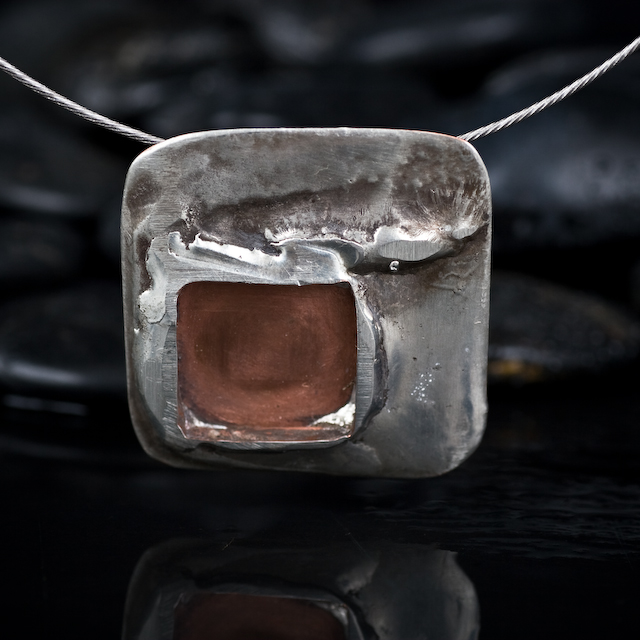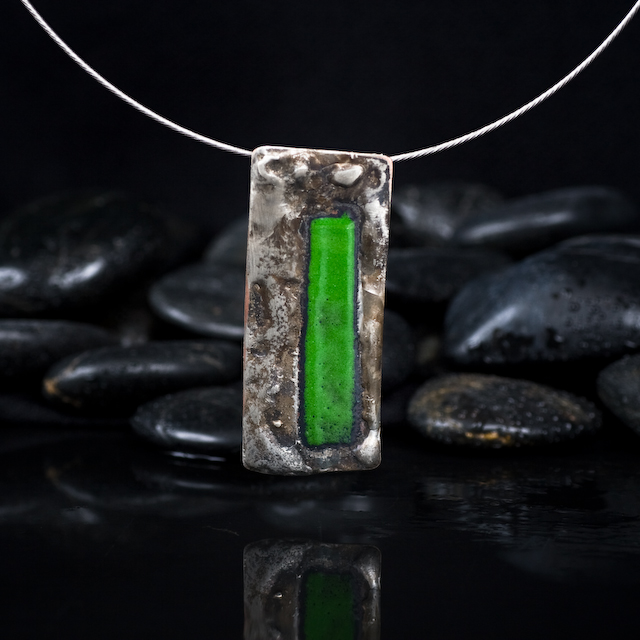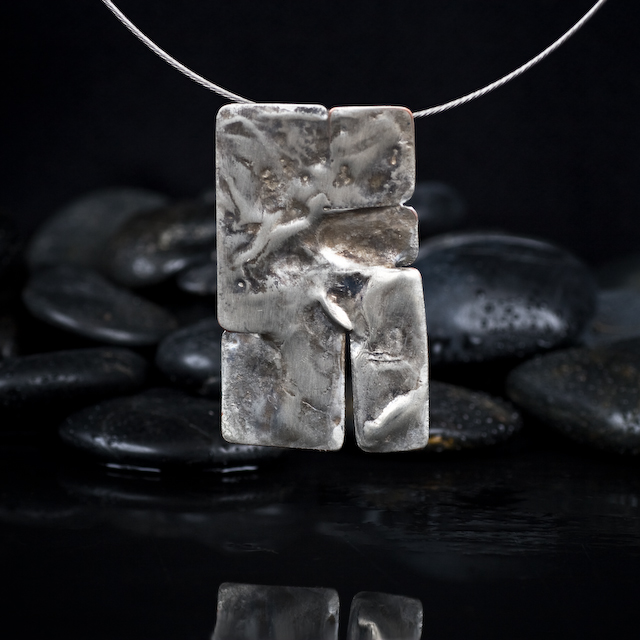 Share on Facebook