METAL CLAY Level 1,2
Metal clay is a crafting medium consisting of very small particles of metal such as silver, gold, platinum, copper, bronze and steel mixed with an organic binder and water, for use in making jewelry, beads and small sculptures. Originating in Japan in 1990, metal clay can be shaped just like any soft clay; by hand or by using molds. After drying, the clay can be fired in a variety of ways such as in a kiln, with a handheld gas torch or on a gas stove. The binder burns away, leaving the pure sintered metal. Shrinkage of between 8% and 30% occurs (depending on the product used).
METAL CLAY FOR BEGINNERS
6 hours course|$120 + GST
February 19th: 10am-1pm ( Monday), second session February 22nd : 10am-12pm ( Thursday)
Why join our classes?
tools, supplies and metal clay provided | max. 6 students|
Email to beata.kc@gmail.com to schedule the class
For students work click HERE
In the 5 hour course you will learn the basic techniques in making metal clay pendants. You will learn how to texture surfaces with various techniques and you will also make your own molds for your pendants. At the end of the class you will have few pieces ready to take home. You will have the choice of using copper, bronze or white bronze during the class.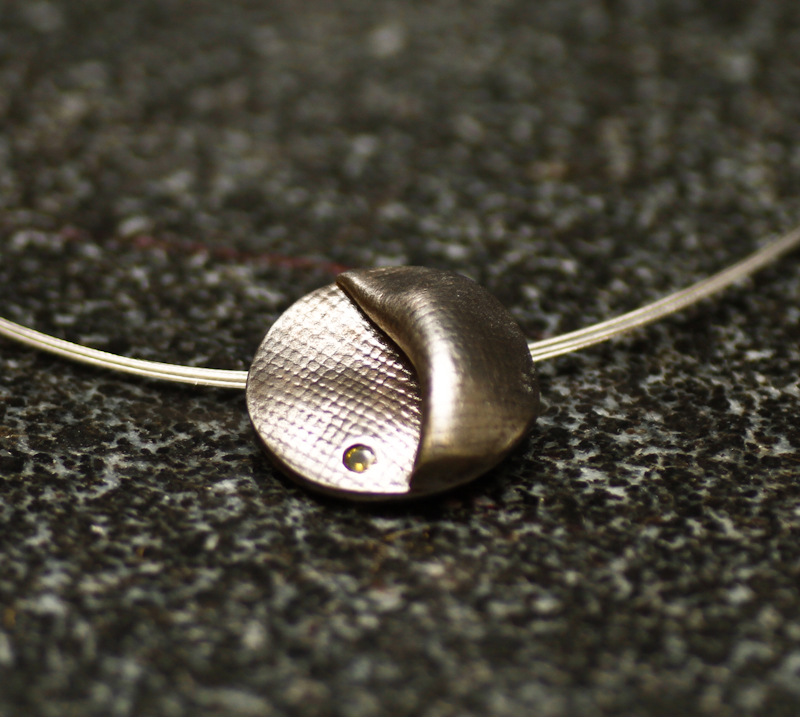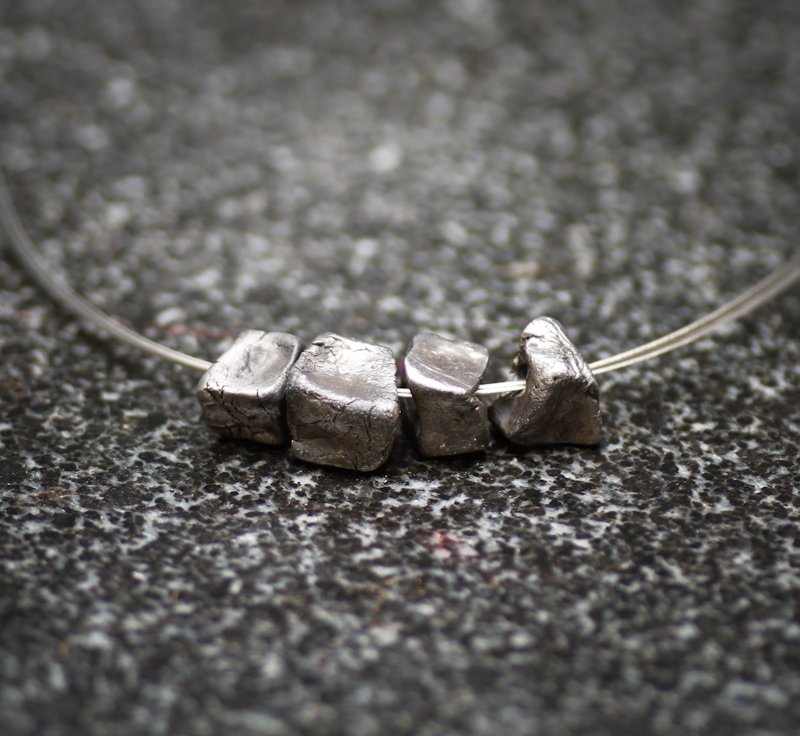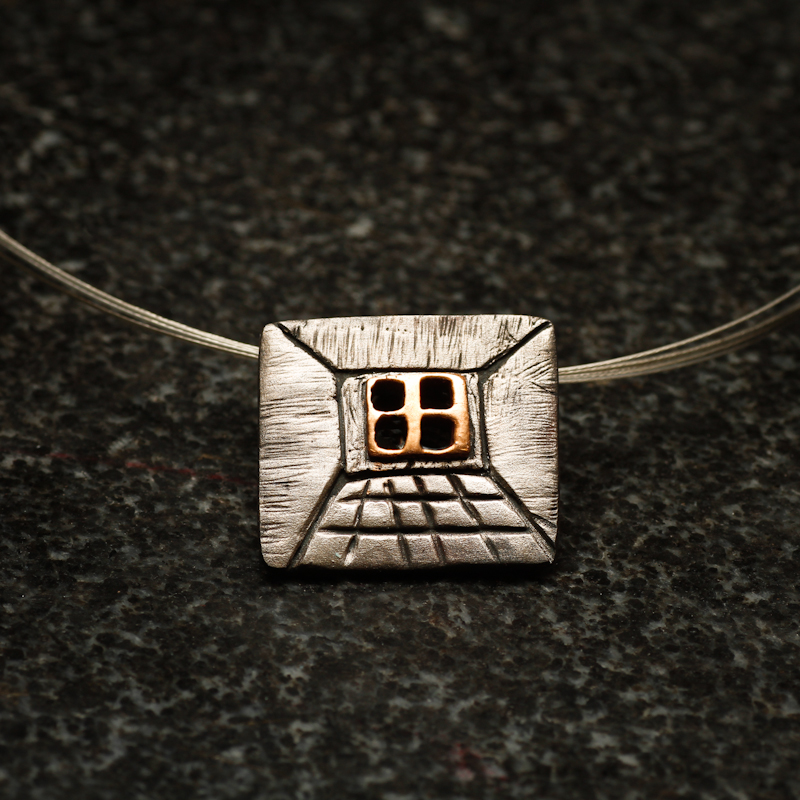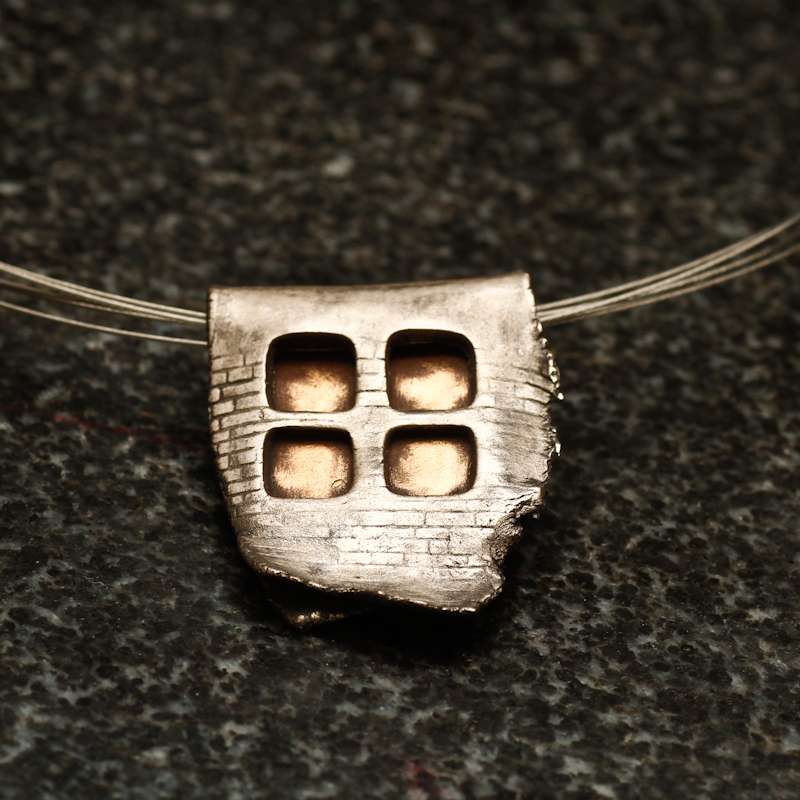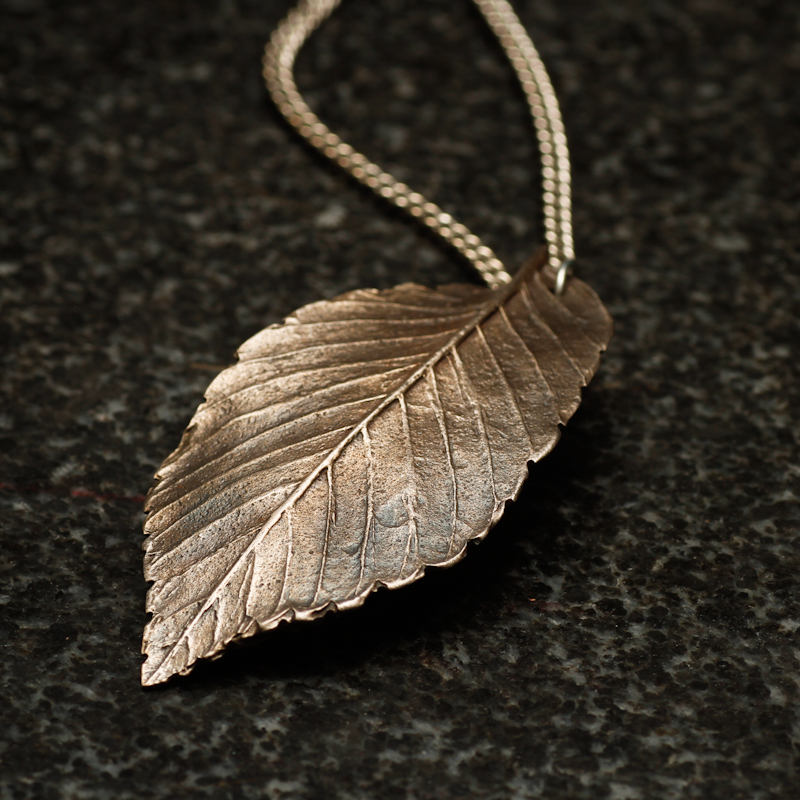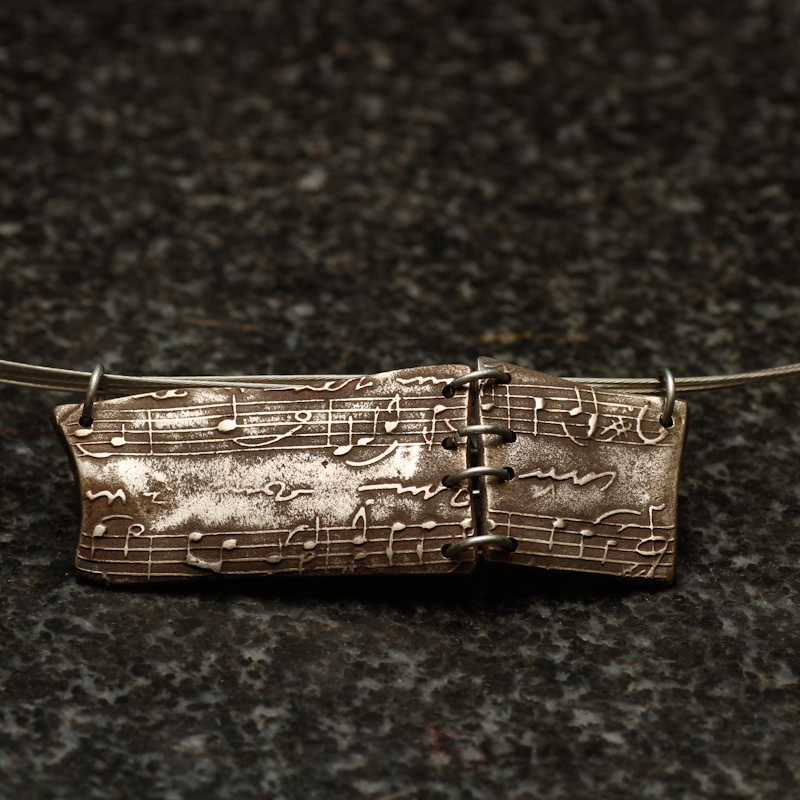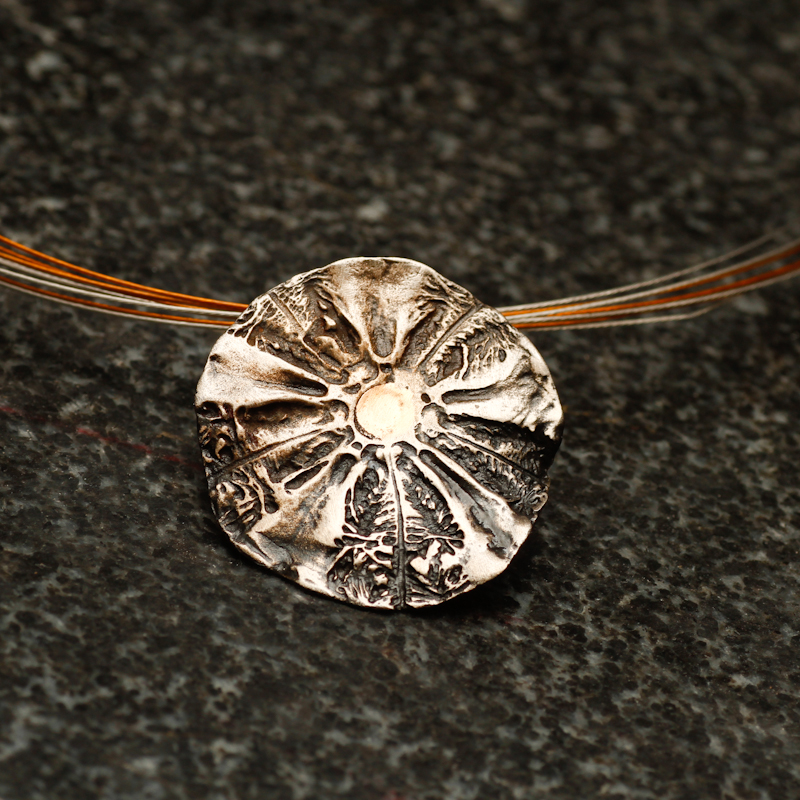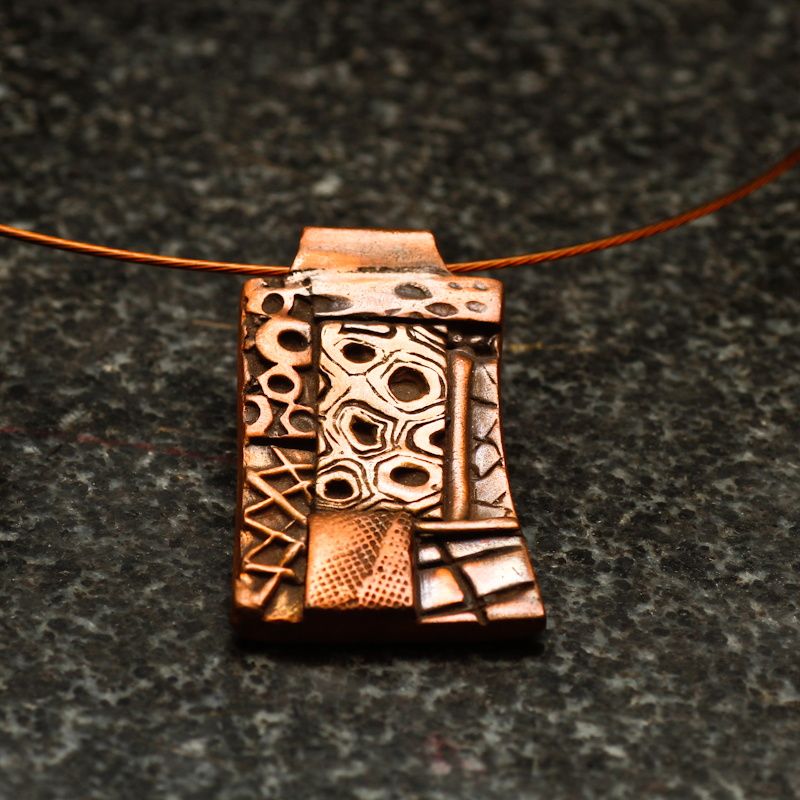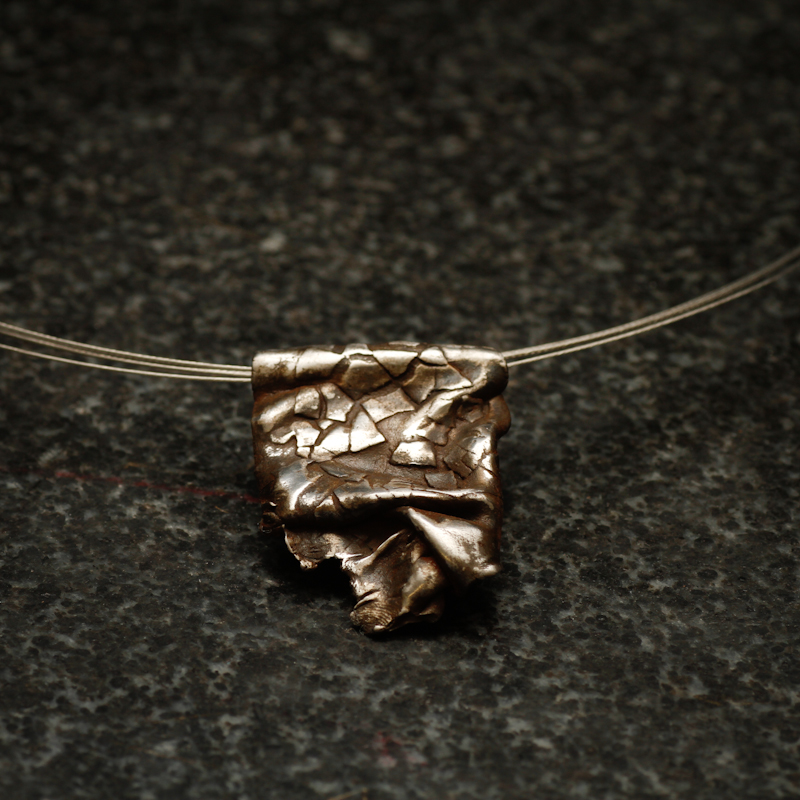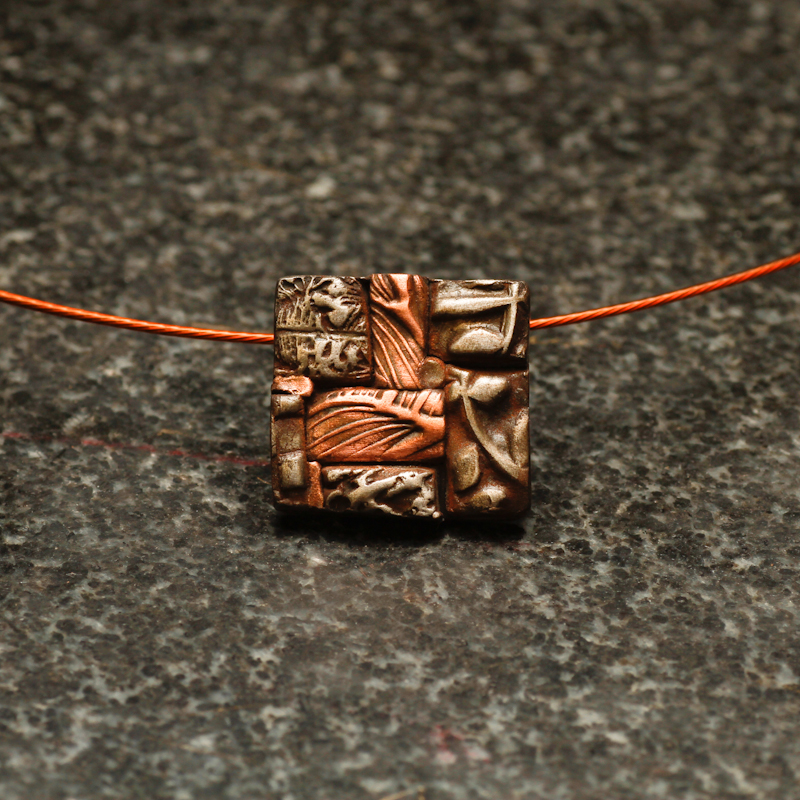 METAL CLAY LEVEL 2
6 hours course|$120 + GST
Level 2 Metal clay is build of multi sessions designed to your needs. Explore new metal clay techniques like Inlay using 2 kids of metals in high fire schedule or 2 kids of metal for mid fire schedule. Learn to make hollow form, and pendants with hinges. Use paper clay with metal clay to achieve hollow parts in designs. Use mocume gane techniques and many more. Pin us and we will design class to your needs. Your option is between pendants or rings to make.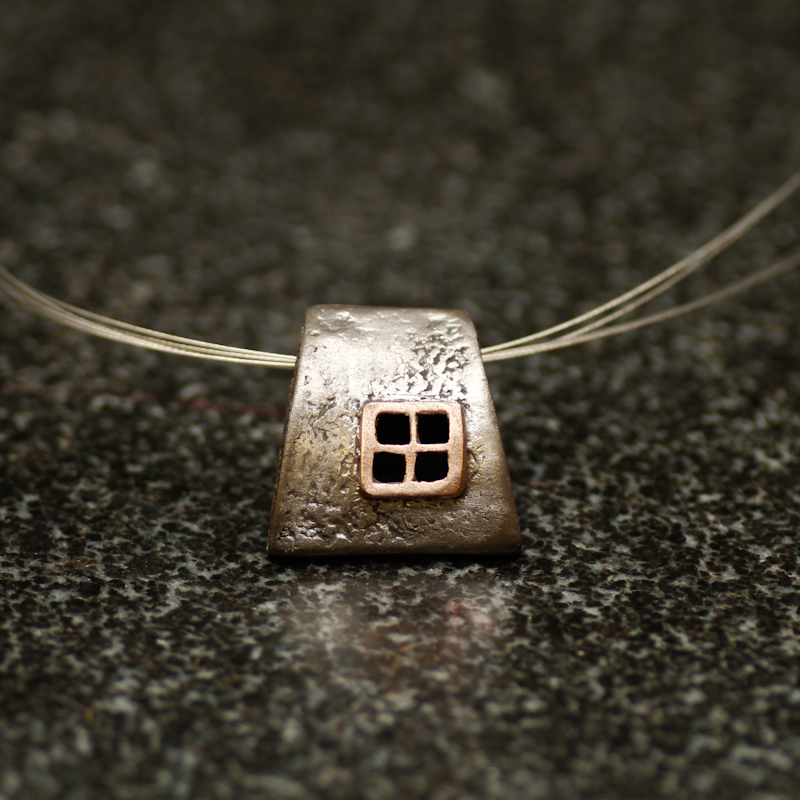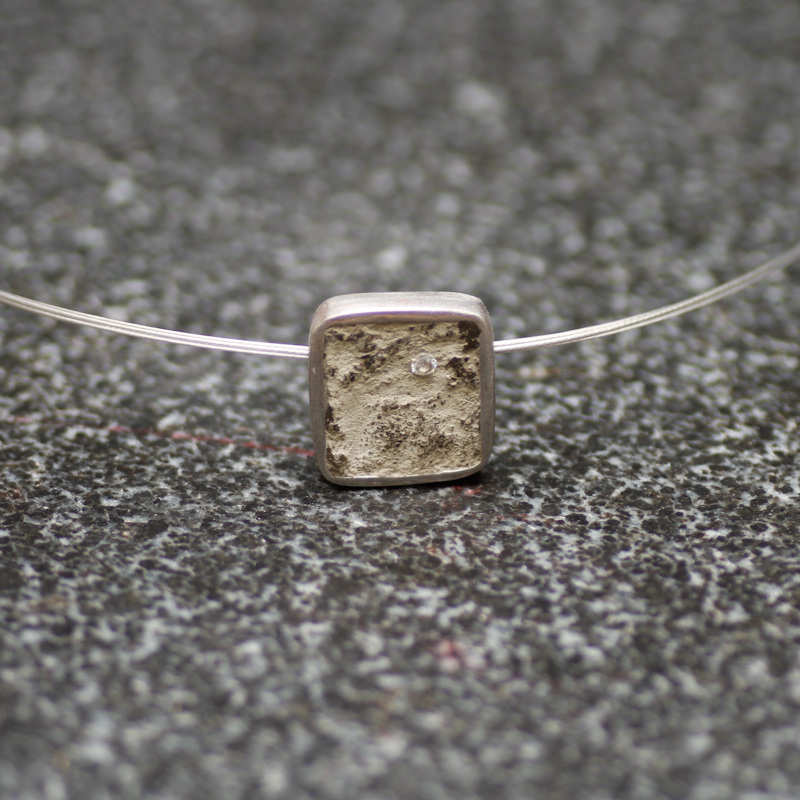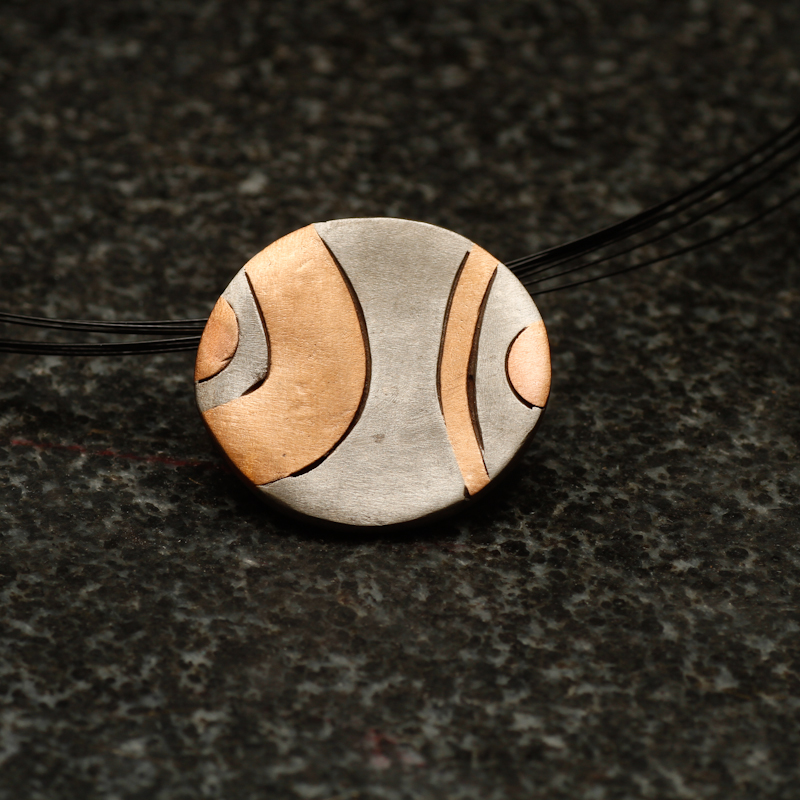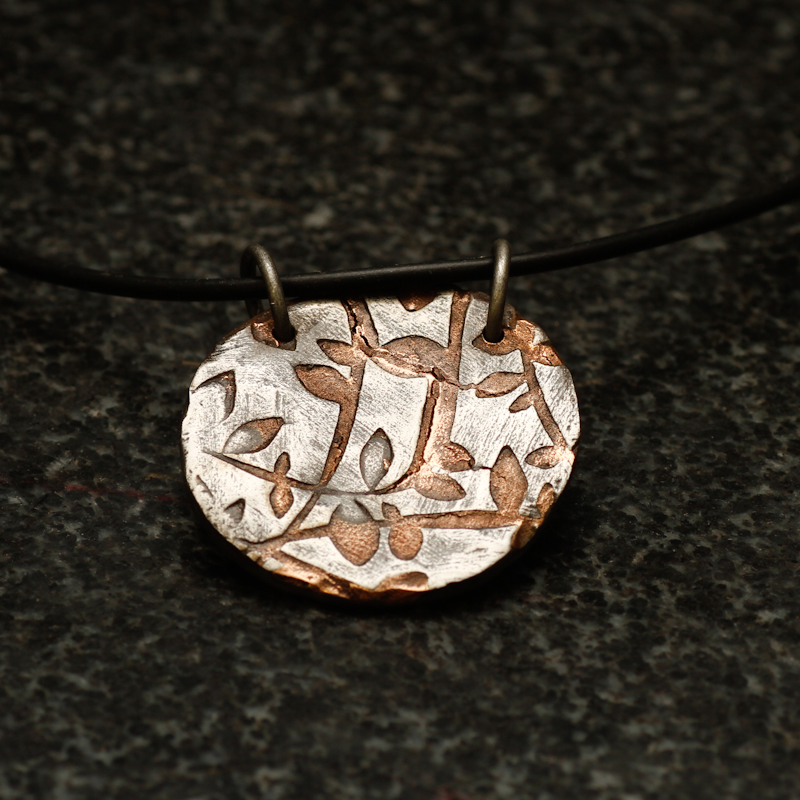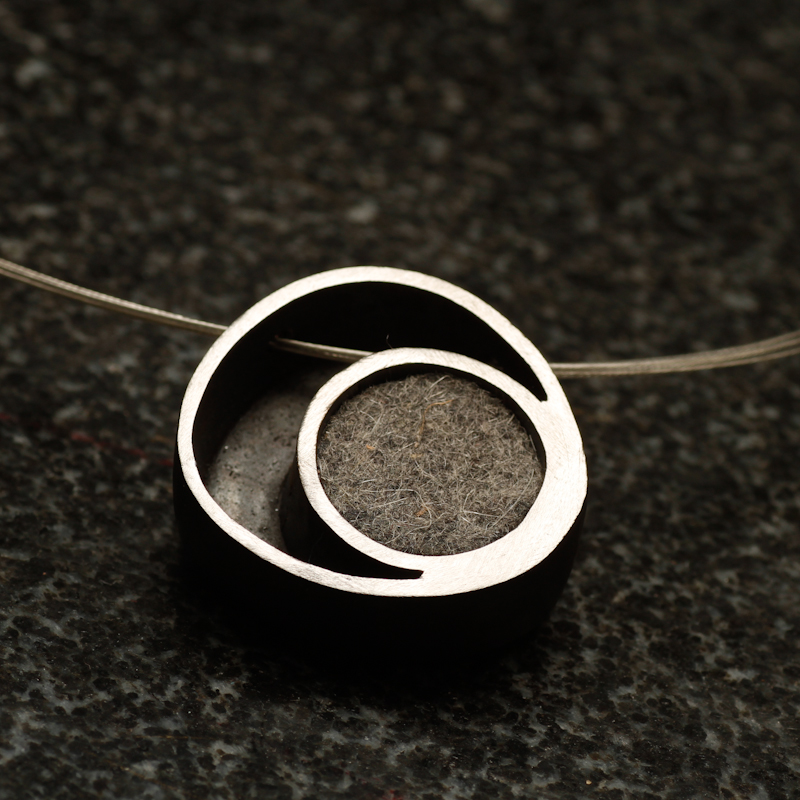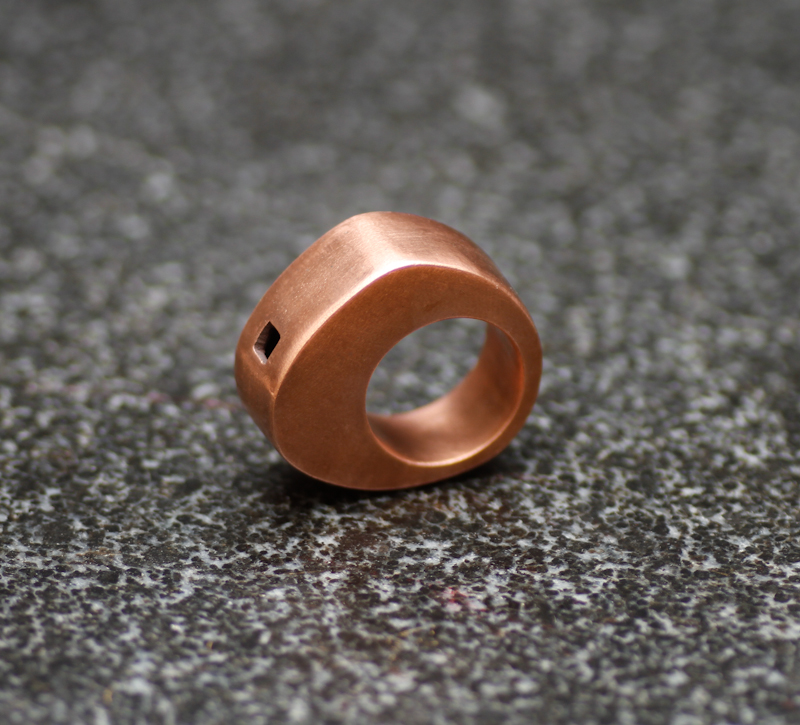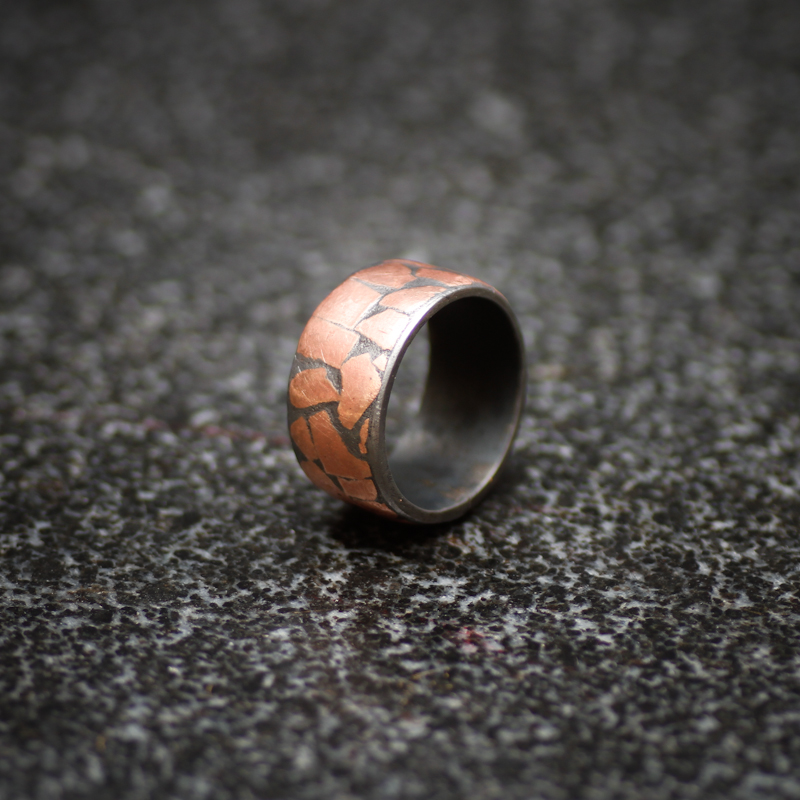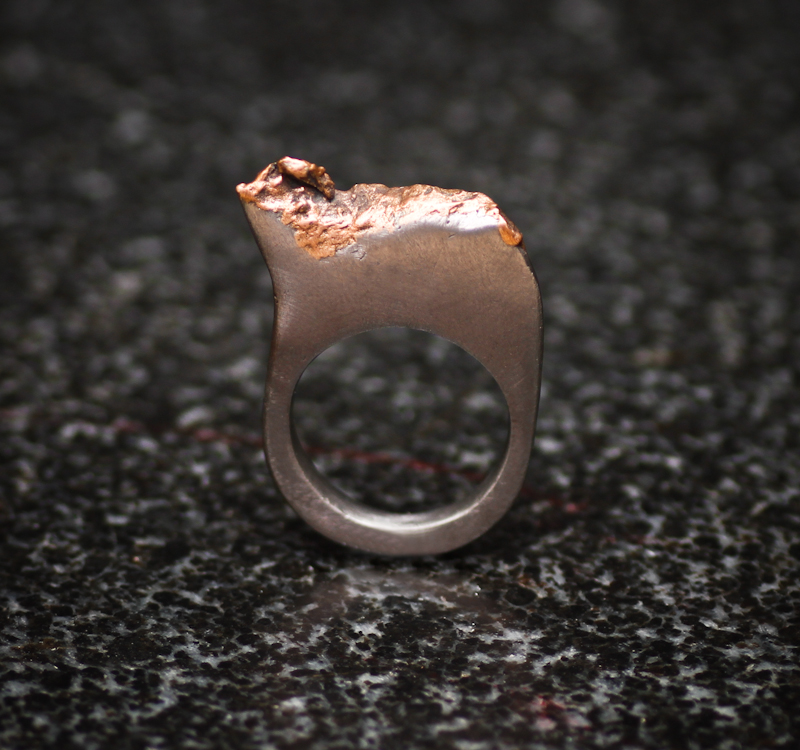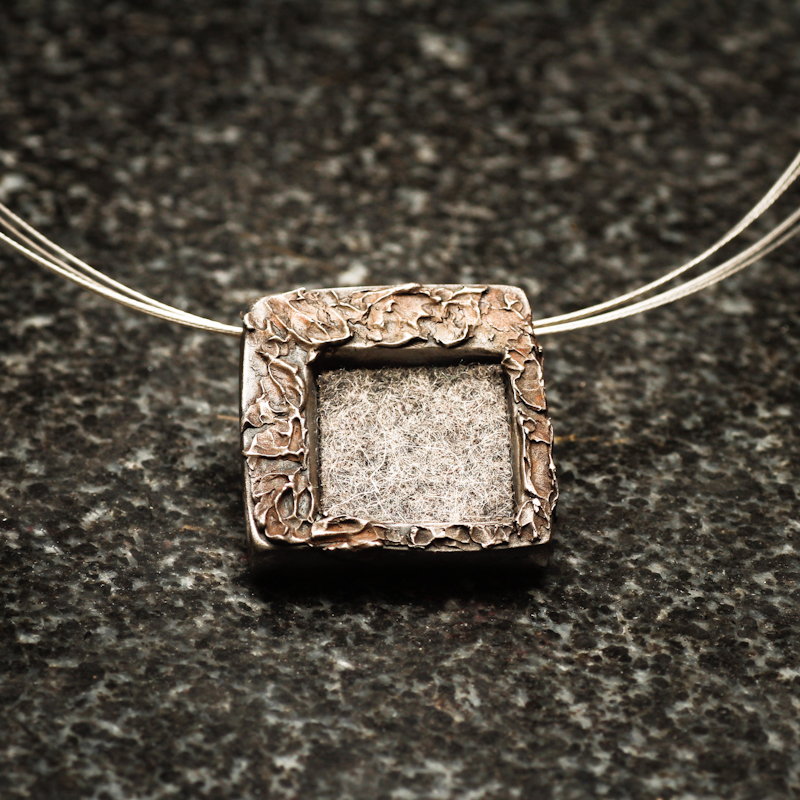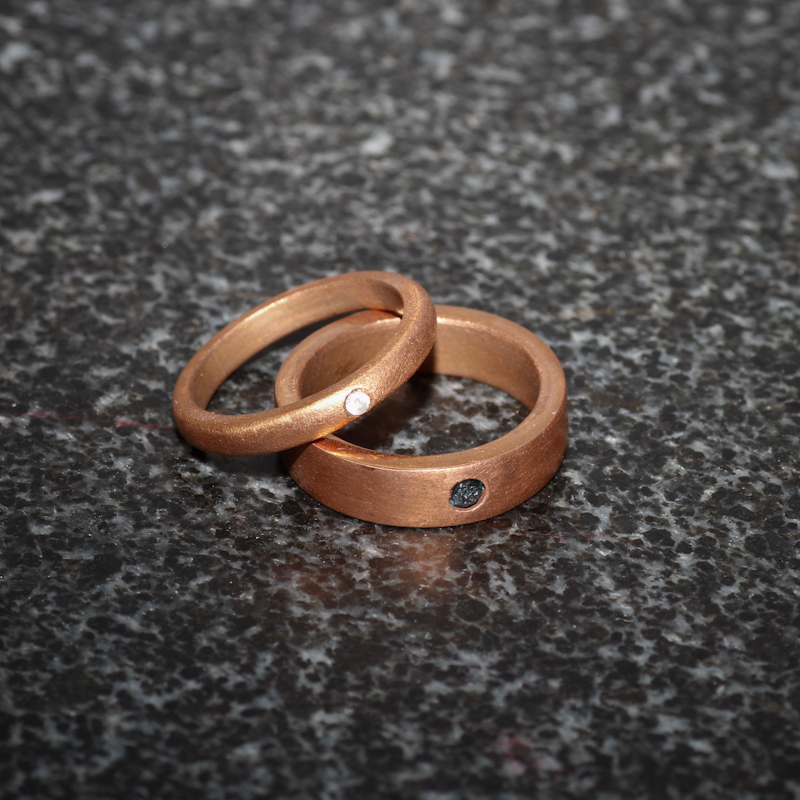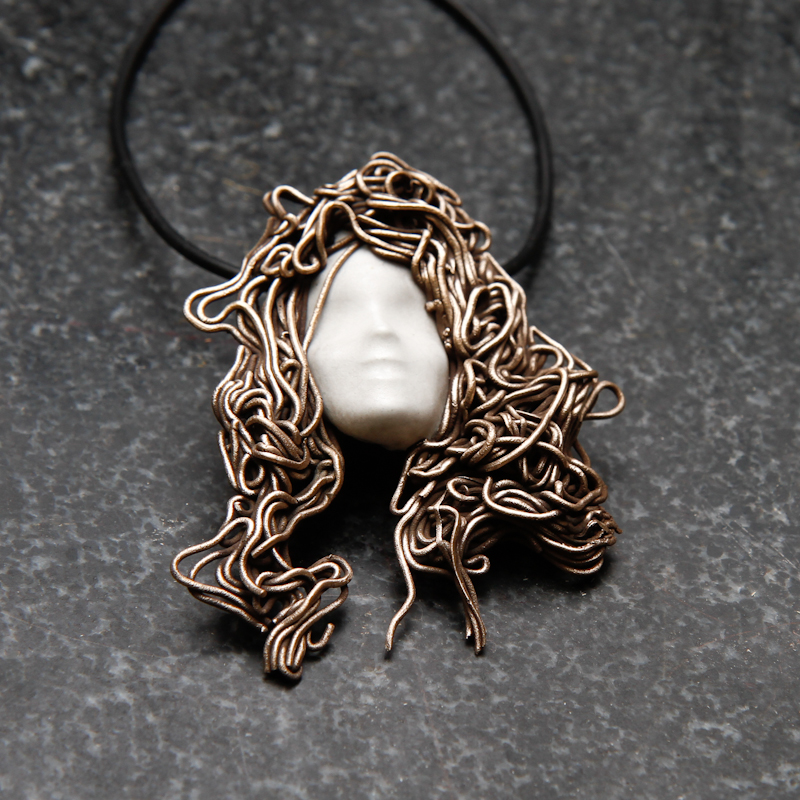 6 hour level2 technique is just a beginning i a long level2 metal clay journey.
METAL CLAY MARATHON with ENAMELING
10 hours course|$220 +GST
The Ten hour course gives you an opportunity to learn about a large spectrum of metal clay. From mixing and conditioning, to making jewelery, learning firing programs and finishing your pieces. You will learn different techniques in metal clay as well as leaning how to enamel your pieces, and makes molds. You will leave the course with few ready to take home pieces (depending on their complexity). You will have the choice of using copper, bronze or white bronze during the class and make mixed pieces.
ENAMEL ON METAL CLAY
3 hours course|$100 +GST
Learn how to enamel your ready made, copper or steel, metal clay pieces. Explore different colors of enamels while applying them to your metal clay jewelry.
FINGERPRINTS IN METAL CLAY
4 hours course|$110 + GST
Babies and kids Fingerprints – Preserve your dearests finger prints by turning it into pendant or charm.
New parents can now splash out on keepsakes which incorporate an impression of their baby's fingerprints. We will send you a kit first, to make the mold of your child's fingerprints, which you will then bring to the class.

Share on Facebook