MACRAME JEWELLERY
MACRAME JEWELLERY with MJR Margo
2 hours course|$60 plus $3 GST ( promo price $30 till end of the year)
Why join our classes?
tools and supplies provided | max. 12 students | 
To book a class please contact mjronson@gmail.com
For students work click 

HERE
Macrame is not like it used to be, this is nothing like your grade school craft project. We're going to be making some beautiful macrame jewellery paired with healing stones that transcend your typical expectations of what it means to be macrame. Jump on this trend and start making your own macrame jewellery today. It can be an easy, versatile craft that uses different techniques of knotting to make beautiful jewellery. This two hour class will teach you some basic knotting techniques as well as how to incorporate beads into your projectors and most importantly how to finish them off. All of this will prepare you to make lots of jewellery projects in the future on your own. You will go home with a netted stone necklace and a cute beaded macrame bracelet. All materials are provided!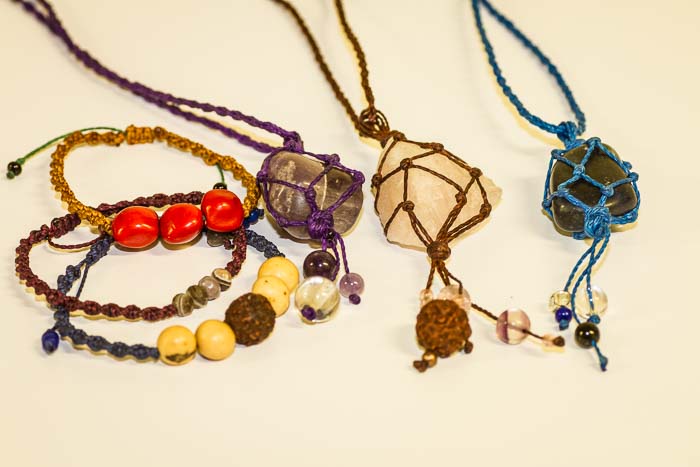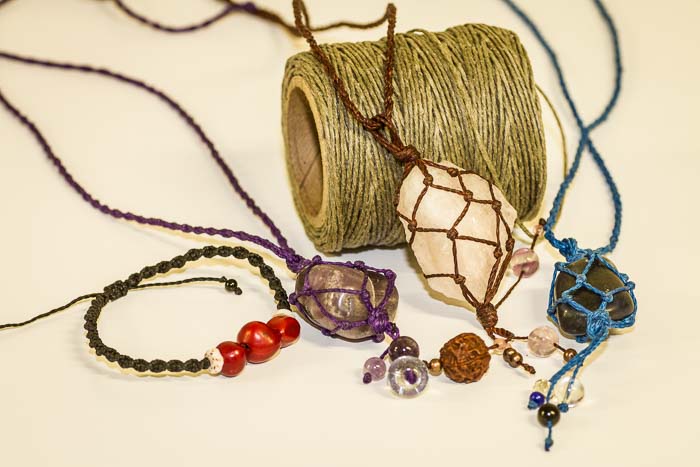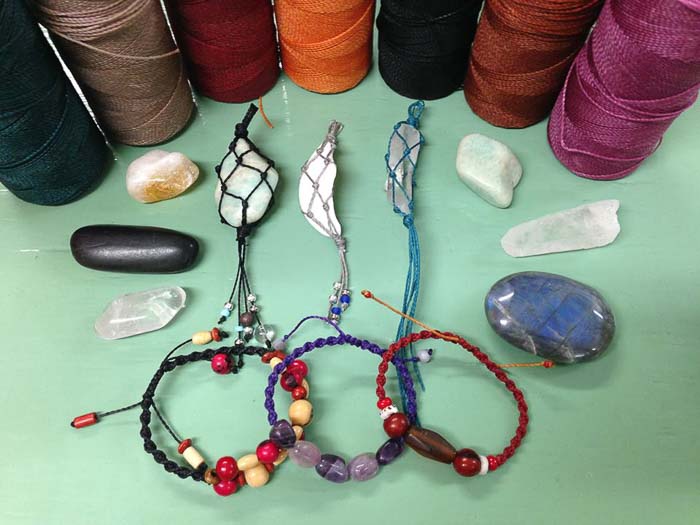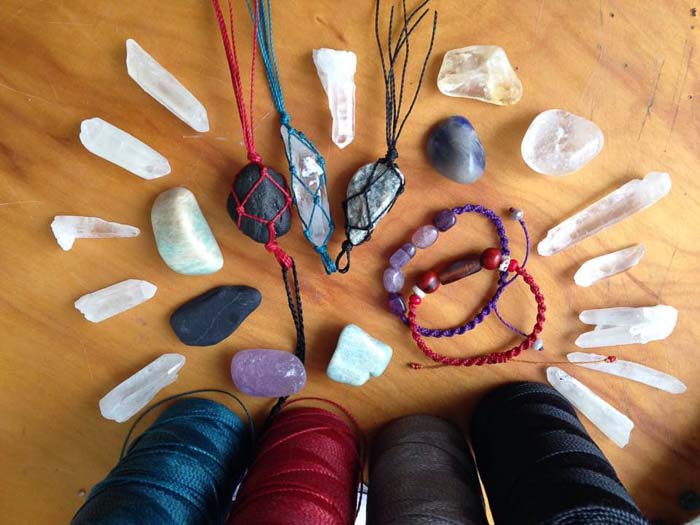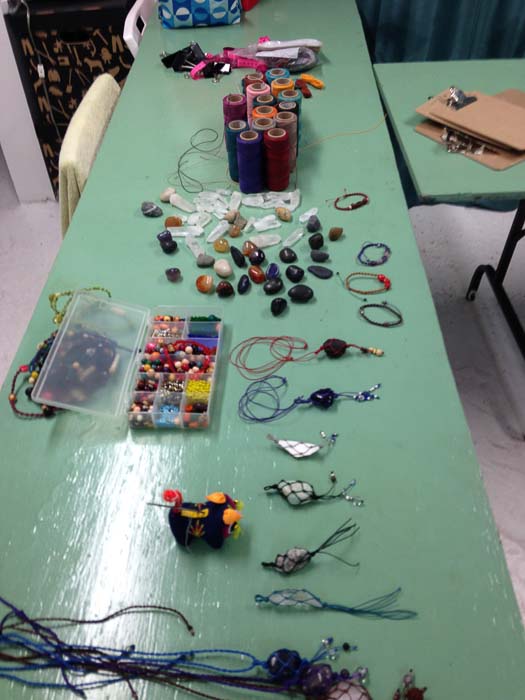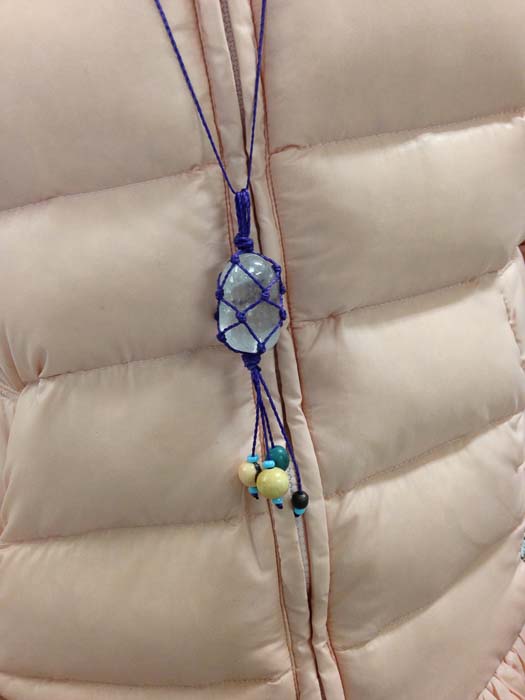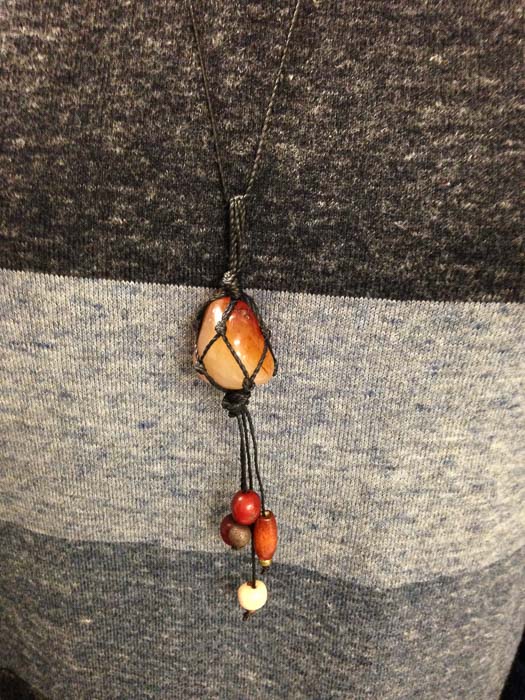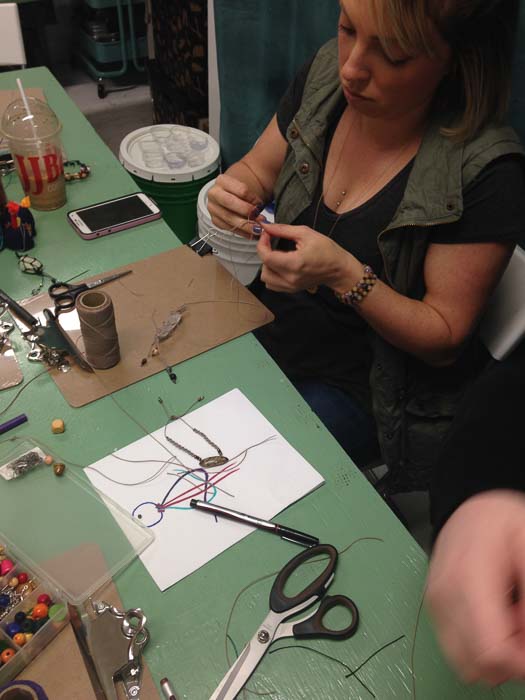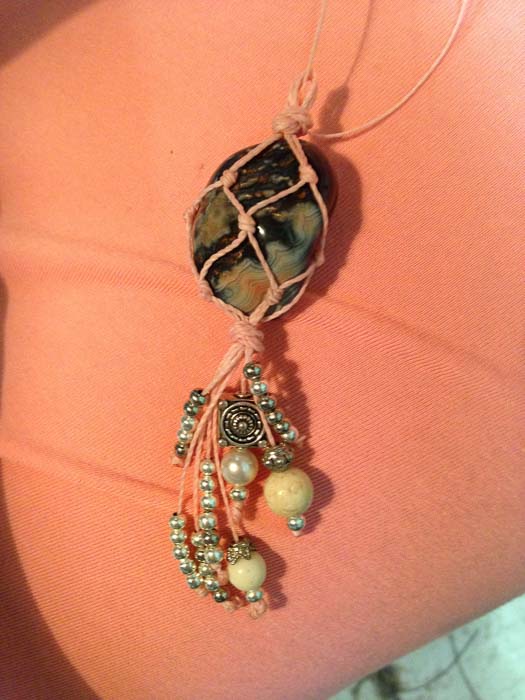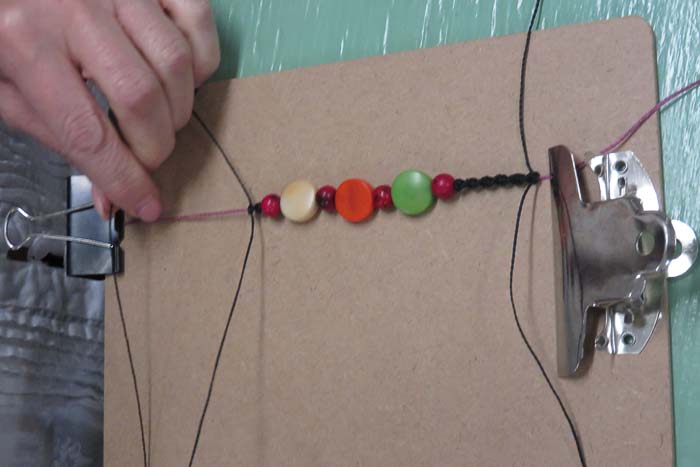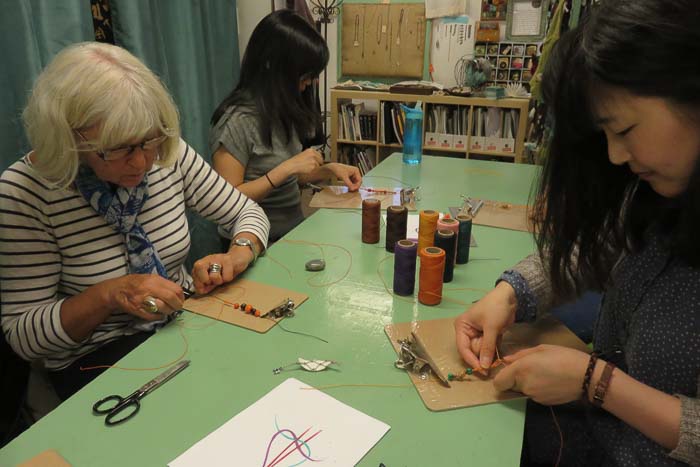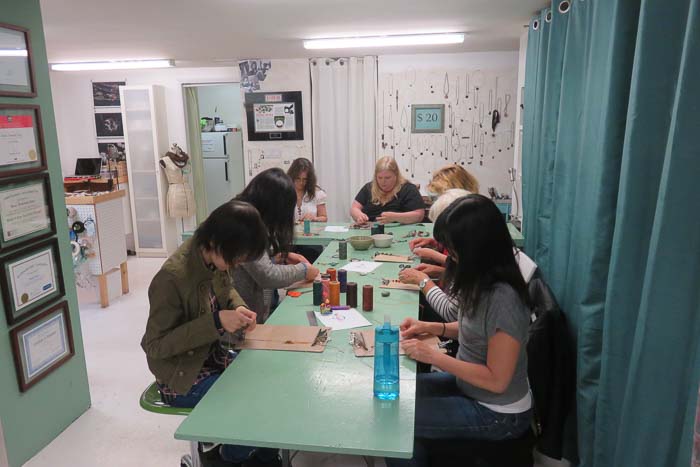 Share on Facebook