LOST WAX
WAX CARVING FOR BEGINNERS, with Andrea Roberts
14 hours course|$320 + gst ( that includes silver for 2 projects and casting fee)
Email us for dates: beata.kc@gmail.com
May 6th and 13th :  from 10am-5pm
Why join our classes?
tools and supplies provided | small classes | max. 4 students | no experience required
For students work click HERE
Learn the age old technique of lost wax carving – a fascinating way of making silver and gold jewellery by carving jewellery out of wax, then creating a mold of the wax, melting the wax and pouring molten silver or gold in to make a solid silver version of your wax mold. A great class for anyone interested in making jewellery.
In the class, all students will learn to carve and shape the wax into different shapes and design whole pieces of jewellery in wax. Students will be able to make 2 designs throughout the course as well as learning the techniques.
The classes are all run by expert tutor Andrea Roberts with years of professional experience, friendly, knowledgeable and approachable. The size of the classes is kept small to allow plenty of one-on-one attention and the maximum number of students for this class is 4.
This class doesn't teach  spruce and casting, we sent all the project to casting company.
Topics and areas usually covered in this class include:
– Basic designing for wax caving
– Qualities and properties of different forms of wax
– Using wax carving tools to achieve your designs
– Making finished wax carved masters ready to cast
– Full information on how and where to get your wax pieces cast locally and affordably and much more…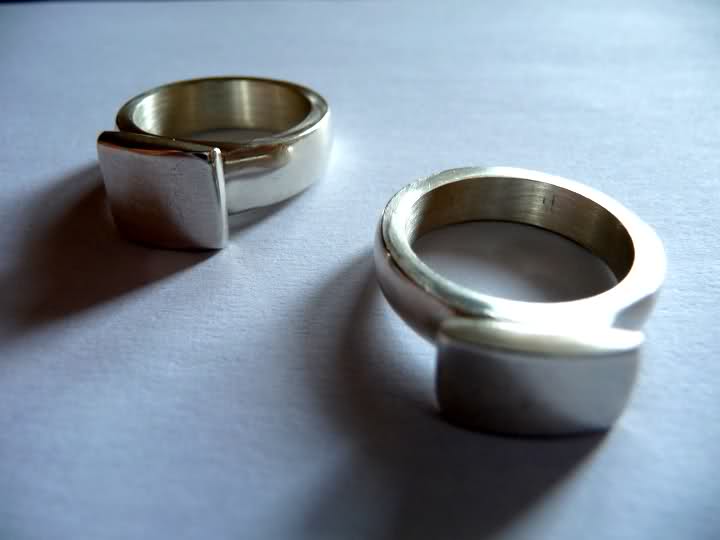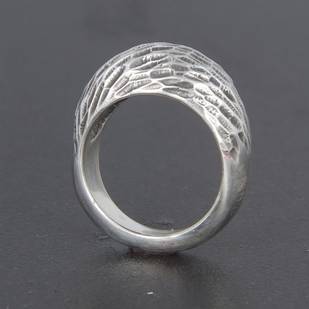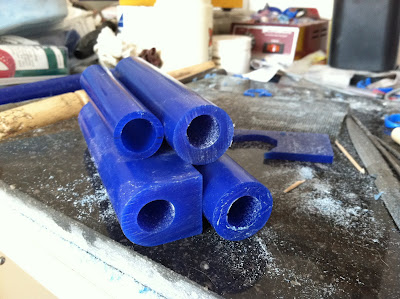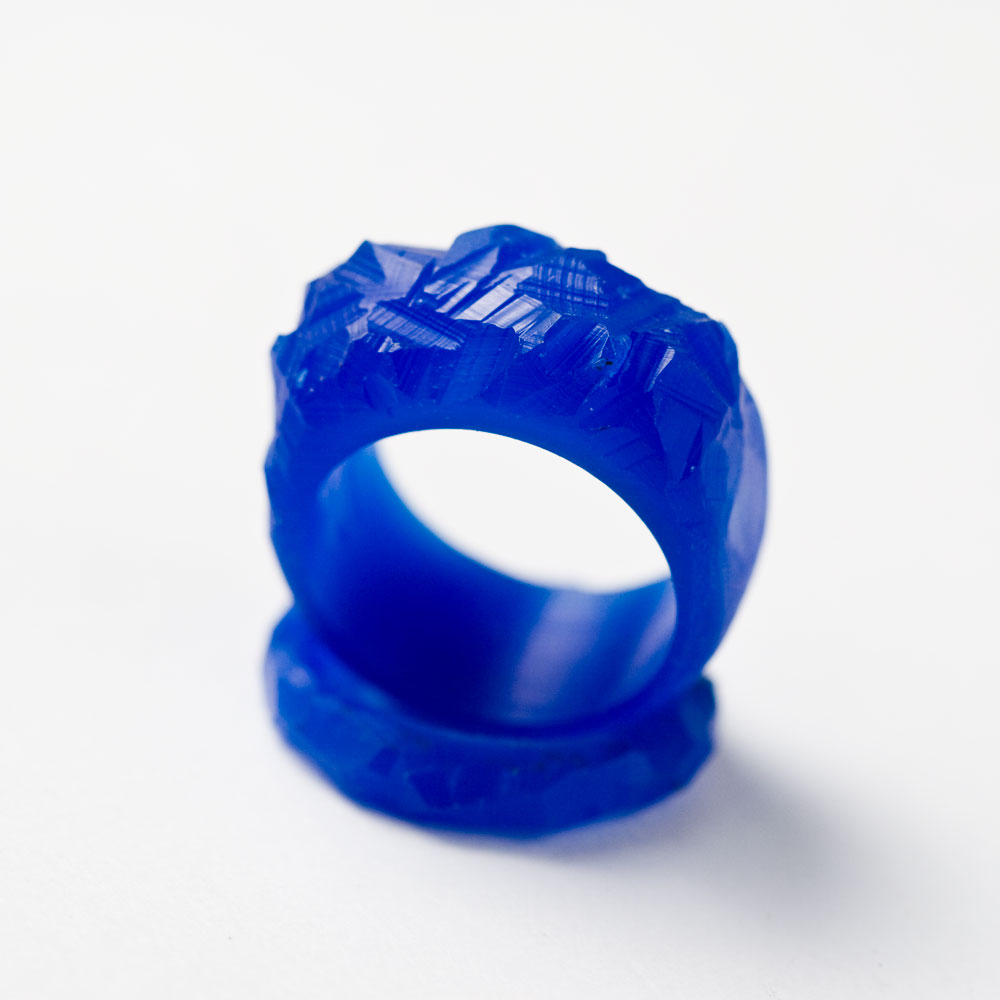 SCULPTED SOFT WAX/LOST WAX with Andrea Roberts
TBD
4 hours course|$140 + gst ( students take their pieces for casting and finish their work by themselves)
8 hours course|$230 + gst ( students take their pieces for casting and finish their in the second session with the teacher)
Previous knowledge about lost wax carving level 1 

NOT required
Besides different harder waxes there is a great option to 'sculpt' your projects by using a softer, stickier wax. This kind of wax is applied where harder wax won't be able to 'do the job'. Sculpting wax can be moled to give you more of an organic look. You will be able to create little miniature objects by hand without a mold directly or create molds by using templates from objects like: shells, buttons, textured templates or even carve patterns directly into the hardened polymer clay mold by using wax carving tools or burs attached to the flexible shaft machine.

Share on Facebook