HANDCRAFTED CARDS
HANDCRAFTED CARDS
Handcrafted Die Cut and Embossed Custom Holiday Cards
90 min course|$60 plus GST ( promo price $39)
Why join our classes?
tools and supplies provided | max. 12 students | 
Contact us for dates at Beata.kc@gmail.com
For students work click 

HERE
Get ready for the Christmas season by designing and making your own holiday greeting cards in this 90 minute workshop. Learn how to die cut and emboss your own paper to create 4 1/4″ x 5 1/2″ in landscape or portrait orientation. Choose from a variety of dies, embossing folders and stamps to create one of kind cards. Samples will be on display for inspiration and some design elements will be prepared in advance for ease of assembly.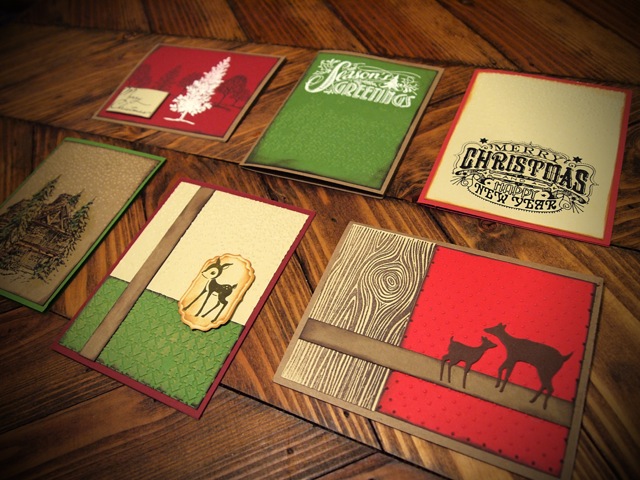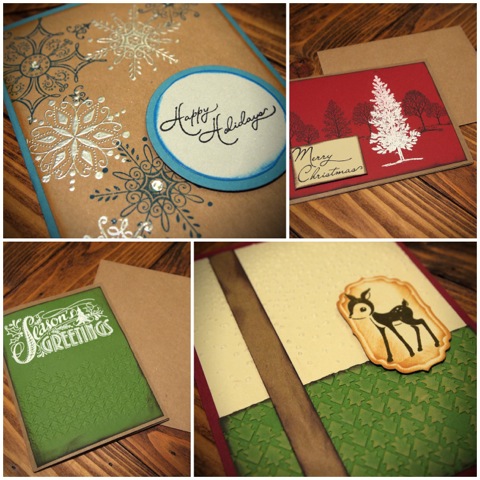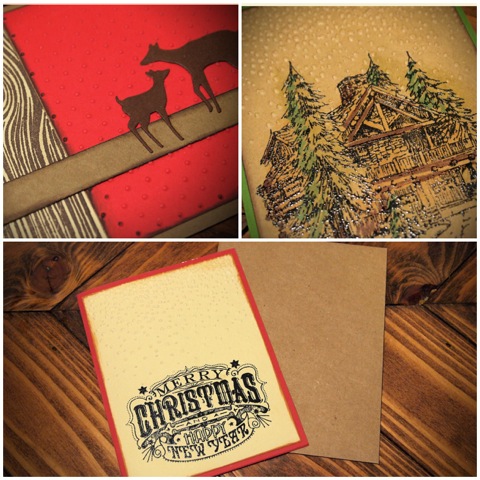 Share on Facebook